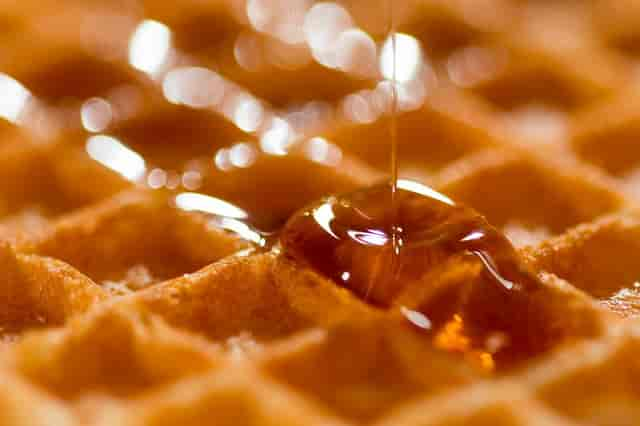 Menu
Become a VIP
Receive updates on special events, new menu items, menu reviews, and more!
Steak 'n Egg Menu
Specialty Meat Platters
Served with hash browns, home fries, french fries, or onion rings (for the works add $ 1.50) and toast. For a bagel or biscuits add $.50. Substitute Grits $1.00, Substitute Asparagus $2.00

Don't Want the Potato and Bread? No Problem!!
We will give you: one egg & cheese, bacon, ham, sausage, scrapple, turkey bacon or turkey sausage

Add Avocado to any menu item +$1.99 
Substitute cholesterol-free/Egg white +$1.50
World Famous Omelettes
4 Grade A eggs made extra huffy and light. Add vegetables or cheese (where not included) for $ 1.00
Scrambled Up
Our cooked to order scrambled dishes are made with 3 farm fresh Grade A eggs. We blend the eggs with hefty portions of your choice of one of the following:
Breakfast Sandwiches
Choice of Bread $4.29 / with extra meat add $3.49 / Bagel or Croissant add 0.50 / with lettuce and tomato, add $0.50 / with turkey sausage, add $0.50
From The Griddle
Made with real butter, fresh eggs, and whole milk. Served golden brown with syrup or sugar-free syrup
Griddle Meals
Substitute Cholesterol Free/Eggs Whites $1.50
Other Meat: Bacon • Scrapple • Ham • Sausage • Turkey Bacon • Turkey Sausage • Veggie Sausage
Sandwiches
Served with hash browns, onion rings, french fries or home fries.
Add avocado to any menu item for 1.99
Burgers
Our burgers are third-pounders of Angus beef, cooked to order with hash browns, onion rings, french fries or home fries.
Milkshakes
Flavor: Chocolate • Strawberry • Vanilla Coffee • Banana • Caramel • Cinnamon • Heath • Oreo • Oreo Mint • M&M • Reeses Pieces • Chocolate Chip • Nutter Butter • White Chocolate • Raspberry • Mango • Kiwi-Lime • Pina Colada • Reeses Peanut Butter Cup
Add extra flavor for $0.99
*Consuming raw or undercooked meats, poultry, seafood, shellfish, or eggs may increase your risk of foodborne illness.
Vegetarian Choices - We have one fryer for all menu items. Beef and Vegetarian cooked in the same fryer.

20% gratuity added to outside parties of 5 or more. No Separate Checks Outside. 10% gratuity will be added on TO GO orders from 11 pm to 7 am.

Our Cooking Oil is Cholesterol Free. All Weights Prior to Cooking. Sorry, we DO NOT ACCEPT CHECKS Substitutions May Incur Surcharges